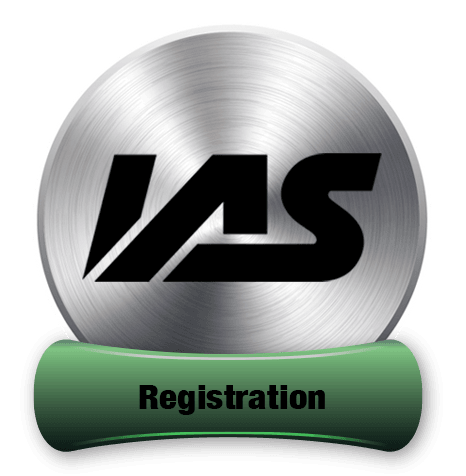 Franchised new vehicle dealerships carry a brand and an image that creates expectations among buyers. New vehicles are a large, complex purchase for customers. Franchised new vehicle dealers work to provide competitive pricing and financing along with the best quality customer service while meeting the requirements of a complex, highly-regulated transaction. AFIP certification is the cornerstone to the dealer's compliance program.
AFIP's Franchised New Vehicle certification program has been designed to insure that F& I managers and other personnel working in Franchised New Vehicle sales are trained to meet the highest ethical and compliance standards when selling Franchised New Vehicles. It's another building block of the successful dealership that creates trust and lifelong customers.
What's Included
After you order the course, you'll receive the hardcopy textbook, the CARLAW® F&I Legal Desk Book, with instructions for accessing the AFIP Regulation Education Platform (AFIP REP), an interactive multimedia online e-training system.
Detailed lesson plans to walk you through what you need to know about each section
Lecture videos hosted by a former Northwood University professor and 20-year AFIP partner (and AFIP Accredited Facilitator)
Downloadable audio files of the lecture series for portable study
Required reading documents to supplement the course text
Practice quizzes so you can gauge your progress
AFIP Certification Course Topics
Understanding the Law
Contracts
Truth in Lending Act & Regulation Z

Installment Sales
Retail Installment Sale Contracts
Consumer Leasing Act & Regulation M
Consumer Leasing
Holder-in-Due-Course Rule
Credit Practices Rule

Consumer Lease Agreements
Equal Credit Opportunity Act (ECOA) & Regulation B
Fair Credit Reporting Act (FCRA)

Red Flag Rule
Risk-Based Pricing Rule
FTC Used Car Rule – Buyer's Guide
FTC Credit Rules
Rules that Deter Crime & Protect National Security

IRS FinCEN Form 8300
OFAC & the USA PATRIOT Act
Gramm-Leach-Bliley Act

Privacy Rule
Safeguards Rule
Do-Not-Contact Rules
Magnuson-Moss Warranty Act & the UCC
Vehicle Service Contracts & Related Products
GAP & Credit Insurance
Federal Odometer Act
Dodd Frank Act / CFPB / E-SIGN Act
State Laws
Ethics